Ugh, I feel like shit. I've come down with a cold, which I got from London. London hates me. Anyway, here's some old evo oekakis and sketches.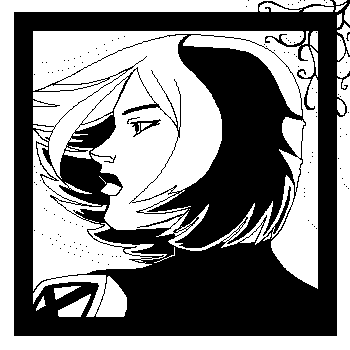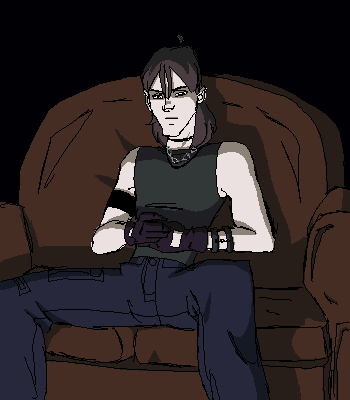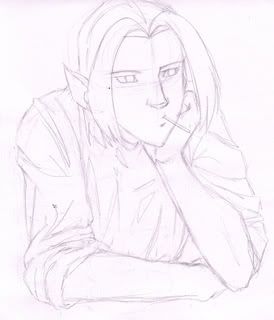 Music, s'all Japanese because I uploaded these for the anime downloads community:
Akatsuki No Kurama by SeeSaw from Gundam Seed
Kodou by Yume Tsukai from ?
Kaze Ni Naru by Ayano Tsuji from The Cat's Return
White by Bon Bon Blanco from Get Backers